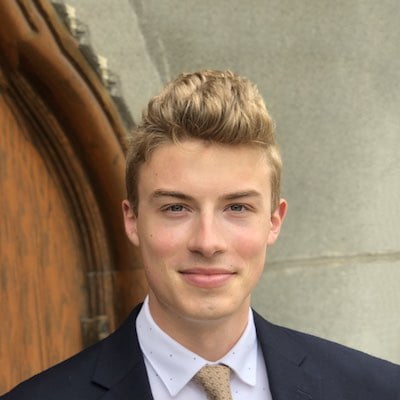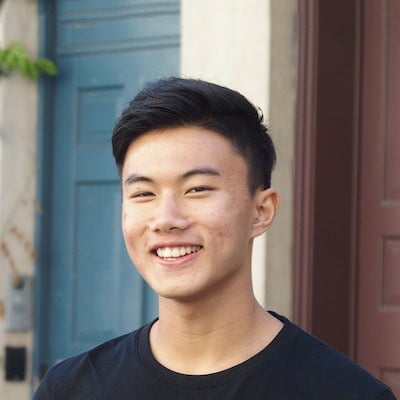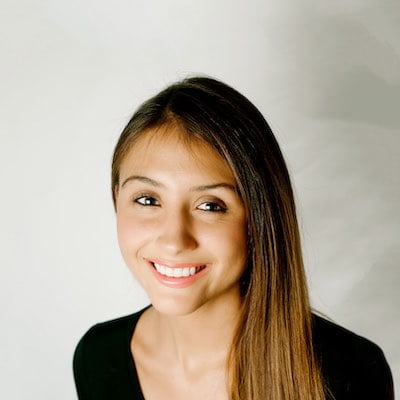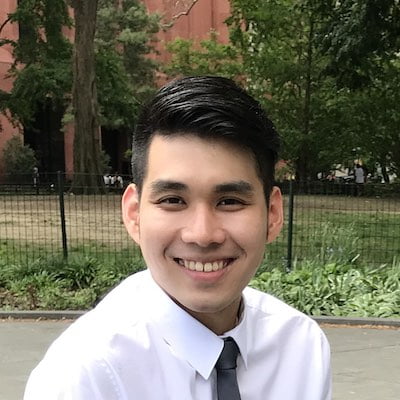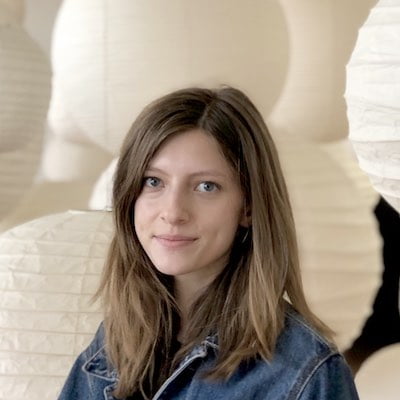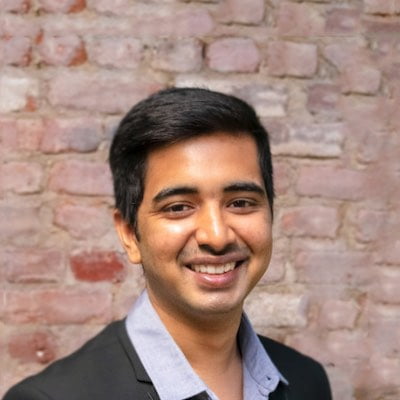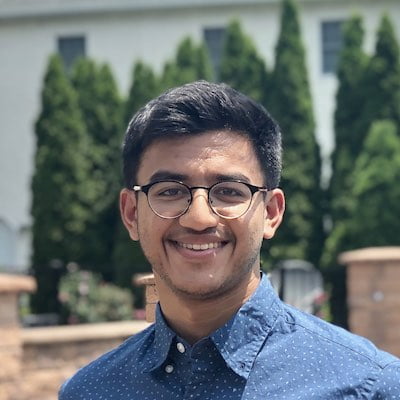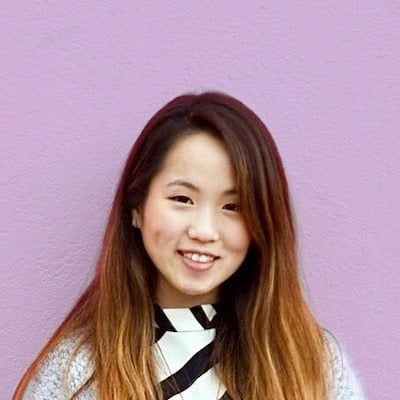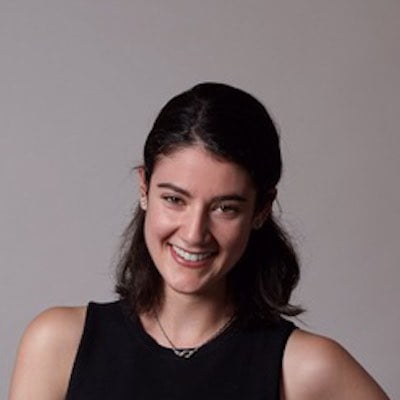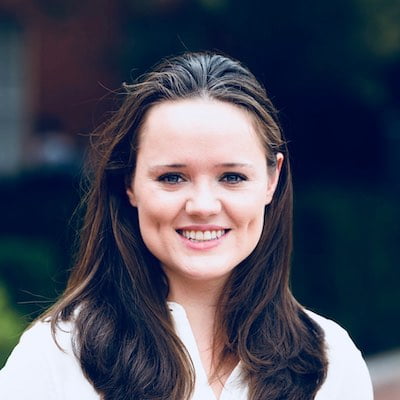 Gooroo tutors are vetted for academic and teaching excellence
All Gooroo tutors possess...
Wisdom about students

Our tutors connect with every single one of their students. They curate personalized lesson plans and understand exactly what methods work best for each student.

Clear communication with parents

Our tutors are communicative and transparent to ensure that parents and students are all on the same page. Our tutors provide regular feedback and updates to parents.

Professionalism

Our tutors are organized, timely, and honest. They take the time to prepare for each lesson to ensure the best experience possible.

Articulate teaching

Our tutors all have their own natural teaching style. They are clear, methodical and precise, while also remaining flexible to students needs.

Personability

Our tutors are exciting individuals who can foster discussion and conversation. They are open and ready to develop relationships with each student.

Curiosity

Our tutors have passions outside of teaching! Whether it's rock climbing, cooking, or fashion design, each of our tutors have interests that can inspire your child.
---
Minimum requirements for grades and test scores
All Tutors

3.5

College GPA

SAT Tutors

1500/2300

SAT (old/new)

ACT Tutors

32

ACT

AP Exam Tutors

5

AP Subject Tests
Only the best and the brightest tutors
7%

Acceptance rate for tutoring applicants

2 years

Minimum teaching experience required
Steps to become a Gooroo tutor
Our network of reliable tutors are the heart of Gooroo's mission. The success of our students—as well as the ability to make the tutor-search easy for families—is a direct result of the quality of our tutors. We have a rigorous vetting process, and we are highly selective when it comes to adding new tutors to our Gooroo community.
For a tutor to be impactful, they need to be more than just academically smart. A good tutor will energize and inspire their students, actively build relationships, and adapt to learning styles. To best assess our prospective tutors, we created a multi-tiered application process. Through first an online and then an in-person interview, we are able to understand how the tutor would function in a variety of settings.
Application

On our application, we ask prospective tutors for a comprehensive history of their educational background, teaching experience, and subject expertise. We then review the applications to identify candidates who not only meet our high academic standards, but who also embody Gooroo's flexible, personalized approach to tutoring.

In-person interview

We interview each and every one of our tutors in-person at Gooroo HQ. We believe it's important for us to meet every potential tutor. This allows us to get a sense of the tutor's presence in a one-on-one setting. We also use these interviews to gauge the tutor's teaching style, values, personality, and passions. If the tutor meets or surpasses Gooroo's high standards—and if we believe that they would be a vibrant addition to our tutor community—only then will we invite them to become a Gooroo. The information we learn about our tutors during interviews will later be used to match the tutors with students.

Background check

There is nothing we value more than the safety of our students and their families. All of our tutors go through a thorough background check. This covers a SSN trace, Terrorist Watchlist, National Criminal, and Sex Offender.

Comprehensive onboarding

We have a dedicated tutor support team at Gooroo to onboard and continuously support each of our tutors. The tutor support team is dedicated to providing each of our tutors with the right tools and materials to succeed. Our team is always checking in on tutors after their sessions—especially new tutors. This allows us to ensure that the sessions have been productive and helpful, and that they've been providing consistent updates to the students' families.
---
Schools our tutors have attended