In-person tutoring at Sandbox Playground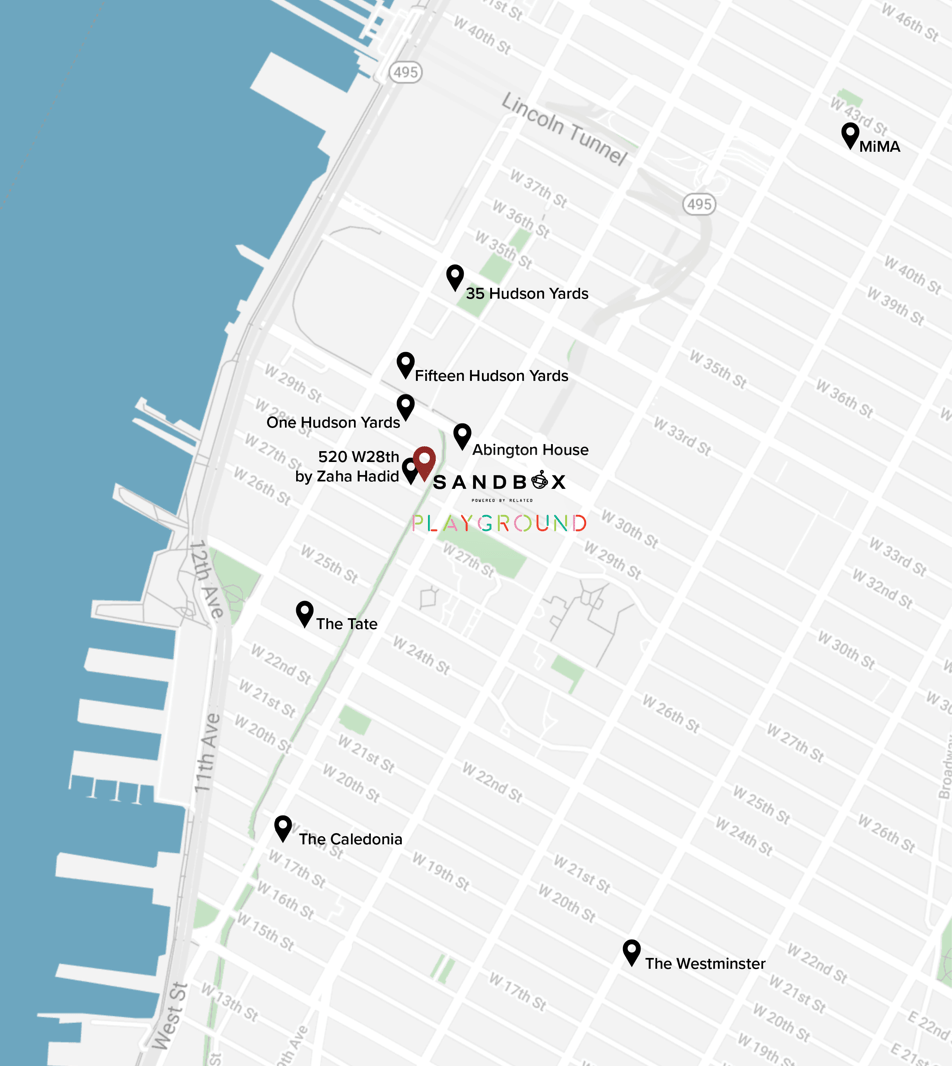 As the world struggles with education accessibility, hybrid, and completely remote learning, Gooroo has worked hard to develop a program where students can effectively learn in-person in a safe environment. Gooroo has partnered with Related to supplement and guide their student residents towards success with a personalized learning environment that is also socially distant.
At Sandbox Playground, Gooroo helps students by personally matching them with an experienced and engaging one on one tutor. Research shows that 75% of students who receive tutoring achieve higher grades than their classmates. Gooroo is exclusively bringing the best tutors to Related Residents at Sandbox Playground while also providing clear safety guidelines and precautionary measures.
Sandbox Playground, a pop-up that will bring innovative and interactive exhibitions on a rotating basis to West Chelsea and Hudson Yards. Sandbox Playground is currently featuring Gooroo.
Precautionary measures in the space
Cohort

Gooroo will be taking preventative measures to ensure that students and tutors at Sandbox Playground can engage in a personalized learning environment while also remaining socially distant. Our plan is to limit contact by forming small, constant pods, therefore minimizing interactions and keeping risks at a low.

In a perfect world, students would remain in their pods and only socialize within the confines of their group. However, knowing that this is difficult to maintain, by fencing students into cohorts, we can easily contact-trace and identify students who might have been potentially exposed to COVID-19. If by any chance students were infected outside of the classroom, this strategy will be key in helping us provide the safest learning environment by enacting quarantine protocols for that specific bubble. Gooroo will have staff cleaning and wiping down the surfaces between each cohort following CDC protocol.

Phyiscal barrier

Sandbox Playground will have 4 tables in the space with 4 students and 4 tutors allowed in the space at capacity. Students and tutors will be sitting on opposite ends of the tables with strategically placed transparent barriers to keep risks at a low.

Temperature checks

Staff at Sandbox Playground will be equipped with the necessary knowledge and training to conduct accurate non-contact temperature checks with each student. Before entering, students, tutors, and staff members will have their temperatures checked.
In-person tutors during Covid-19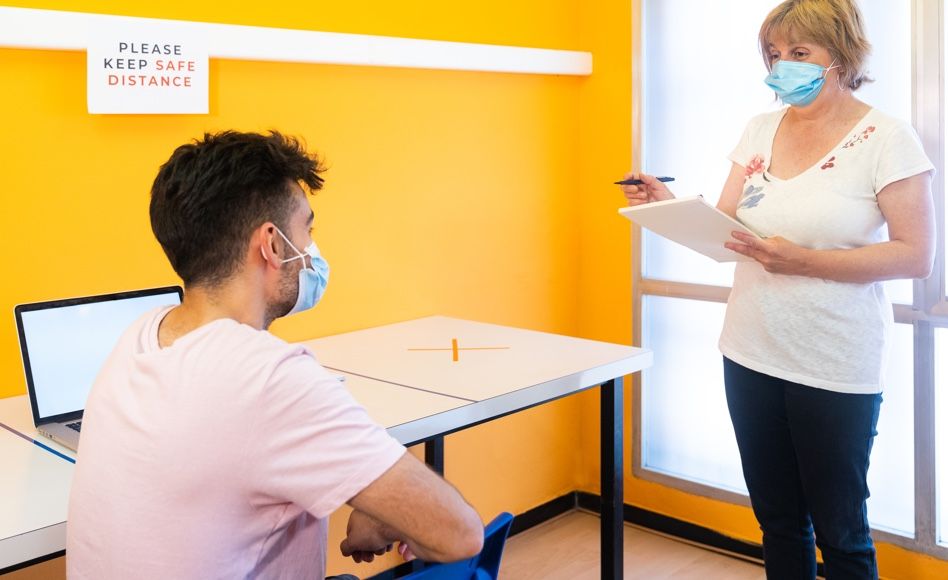 At Gooroo we understand that finding tutors in a time like this is difficult and cumbersome. By working together with Related we've created a strategic learning experience that will benefit those who need in-person tangible learning environments to become successful. Our tutors are vetted carefully in order to guarantee the highest quality of education and will also be informed of the protocols in place.
---
---
Schools our tutors have attended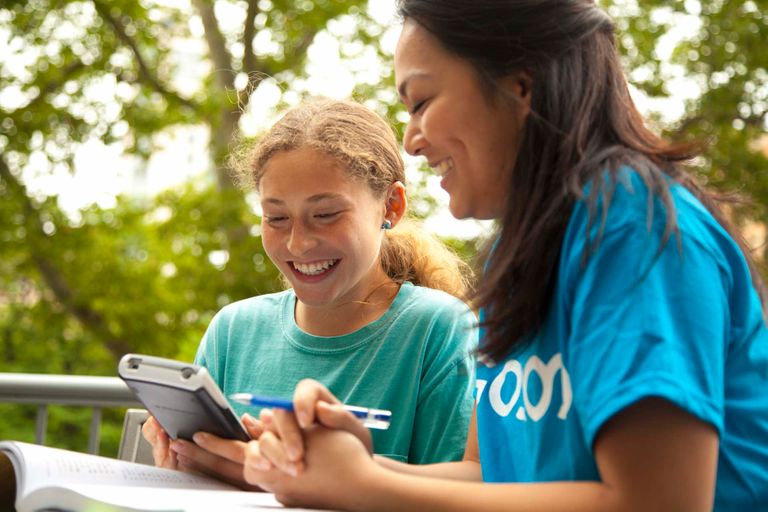 Perfect match, Guaranteed
If you are not satisfied with your first Gooroo session for any reason, let us know and we'll give you a new match and session for free!
Request a Tutor