1:1 in-person tutoring
for Related residents at Sandbox Playground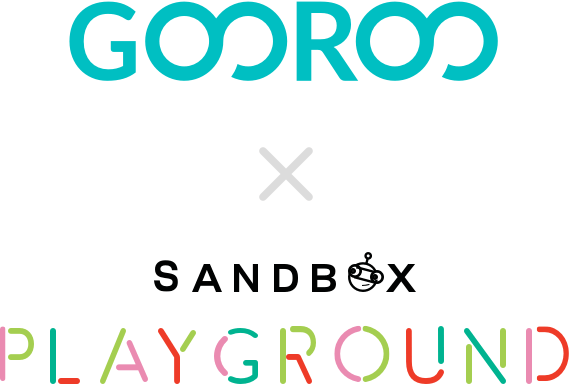 As the world continues to maneuver around hybrid and remote learning, Gooroo has worked hard to develop a program where students can effectively learn in-person in a safe environment. Gooroo has partnered with Related to supplement and guide their student residents towards success with a personalized learning environment that is also socially distant.
At Sandbox Playground, Gooroo helps students by personally matching them with an experienced and engaging one on one tutor. Research shows that 75% of students who receive tutoring achieve higher grades than their classmates. Gooroo is exclusively bringing the best tutors to Related Residents at Sandbox Playground while also providing clear safety guidelines and precautionary measures.
Sandbox Playground, a pop-up that will bring innovative and interactive exhibitions on a rotating basis to West Chelsea and Hudson Yards. Sandbox Playground is currently featuring Gooroo.
Step 1

You submit a request.

Step 2

We'll reach out to you to schedule tutoring and coordinate all the details.

Step 3

Your student meets our certified tutor at Sandbox Playground.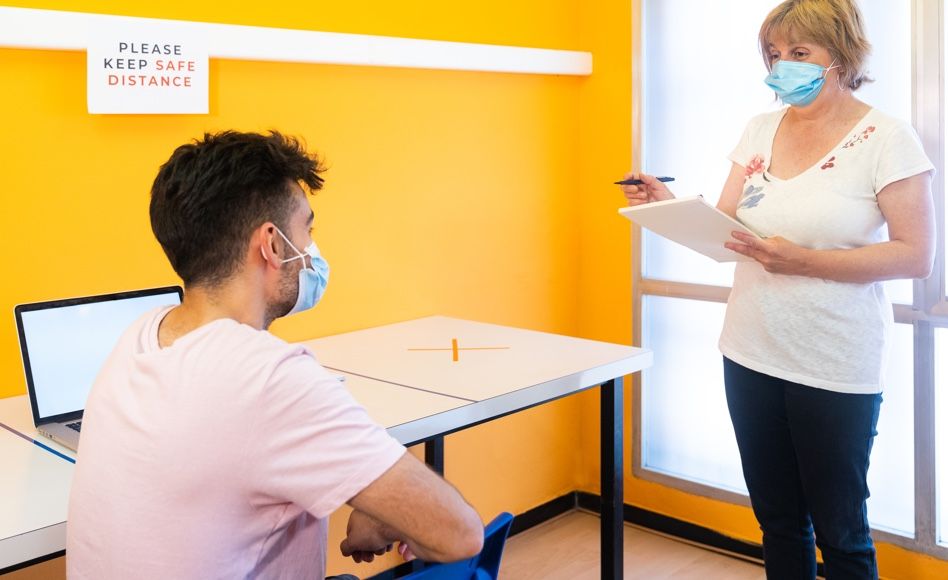 Gooroo goes through a rigorous vetting process for each of our instructors. We require all of our tutors to have a minimum of 2 years teaching experience along with a minimum college G.P.A of 3.5 from top, competitive colleges.
We do this to have instructors who are passionate, articulate, personable, and excited to teach!
Our tutors can teach over 300 subjects. Try and find a subject they don't teach – we dare you!
---
---
Schools our tutors have attended
What parents say about Gooroo...
Gooroo made it super easy to connect each of my daughters with their perfect tutor. The new membership platform encourages them to get help from their Gooroo without hesitation and has developed a regular tutor/study regime.

— Phil P.

Father of a middle school student learning SHSAT

My son Jonathan's robotics tutor Masuma is FANTASTIC! She is conscientious, prepared, patient and a great teacher!

— Randi S.

Mother of a middle school student learning Robotics

Lucian, our tutor for math, is like the best ever. He is helping my son so much. Words can't describe how satisfied I am with him. Gooroo really really gave me a great recommendation. My son loves him, and he has gone above and beyond. Even as far as helping my son over the phone. My son had a take-home test, and Lucian said that he can still call him over the phone to help with any questions. He is the best ever.

— Taihisha J.

Parent of elementary student learning Math
Proud partners with
We support underserved K-12 students through after-school learning programs to minimize the wealth-education gap.

As an official vendor of afterschool programs, we provide students with tutoring, study skills and extracurricular activities.

Gooroo offers exclusive tutoring services to the residents of Hello Alfred.

Our expertly trained Gooroos collaborate with Brillder, an educational technology app that creates gamified learning resources for students and teachers.

For each session you book with Gooroo, we donate one book to BFA to reduce education costs for African children.

Our expert Gooroos act as mentors and advisors to students in China looking to expand their English education.

We promote seniors' well-being through language and culture programs.

We provide diverse adults and families with continuing educational support.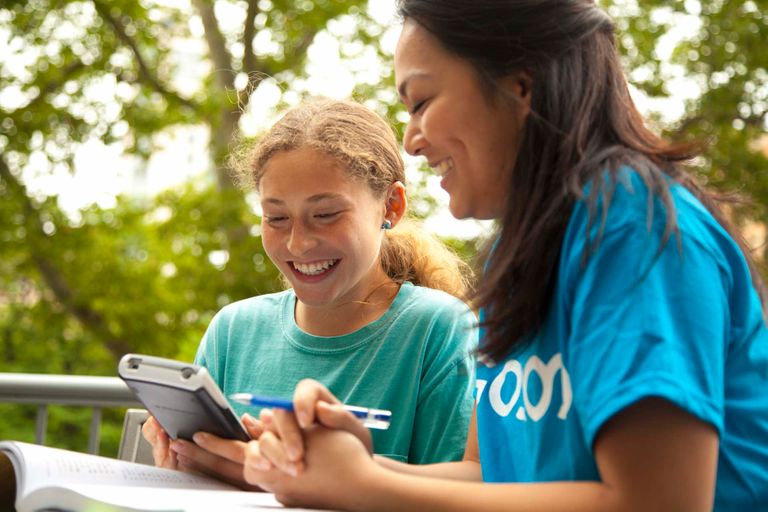 Perfect match, Guaranteed
If you are not satisfied with your first Gooroo session for any reason, let us know and we'll give you a new match and session for free!
Request a Tutor