Book and meet with tutors perfect for you
---
---
Our top tutors meet you at Sandbox Playground.

Comprehensive feedback after every session.

Dedicated personal learning consultant.

Individualized teaching to supplement your education.
Tutors who care

Tutors who fit your schedule

Tutors who tailor sessions to your specific learning needs

Fully-vetted tutors

Background-checked

Passed comprehensive interviews

2+ years of teaching experience

Top tutors at Sandbox Playground

Meet in-person with your Gooroo tutor

Utilize the Playground's learning stations

Clean and spacious location

Learning feedback

Recap and actionable feedback for every session

Insights into areas of improvement

Assessment of soft skills and learning styles

Flexibility

Use hours for 300+ subjects

Hours never expire

Safety

Precautionary measures such as plexiglass and temperature checks

Socially distanced learning environment

Cohort based learning protocol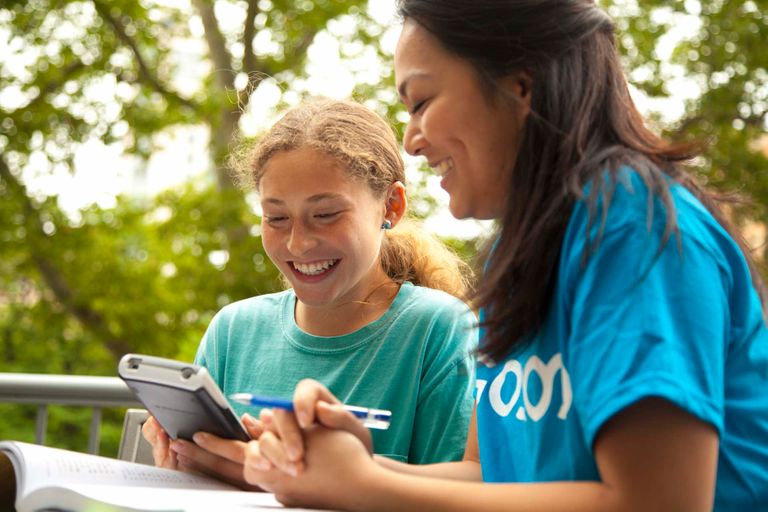 Perfect match, Guaranteed
If you are not satisfied with your first Gooroo session for any reason, let us know and we'll give you a new match and session for free!
Request a Tutor